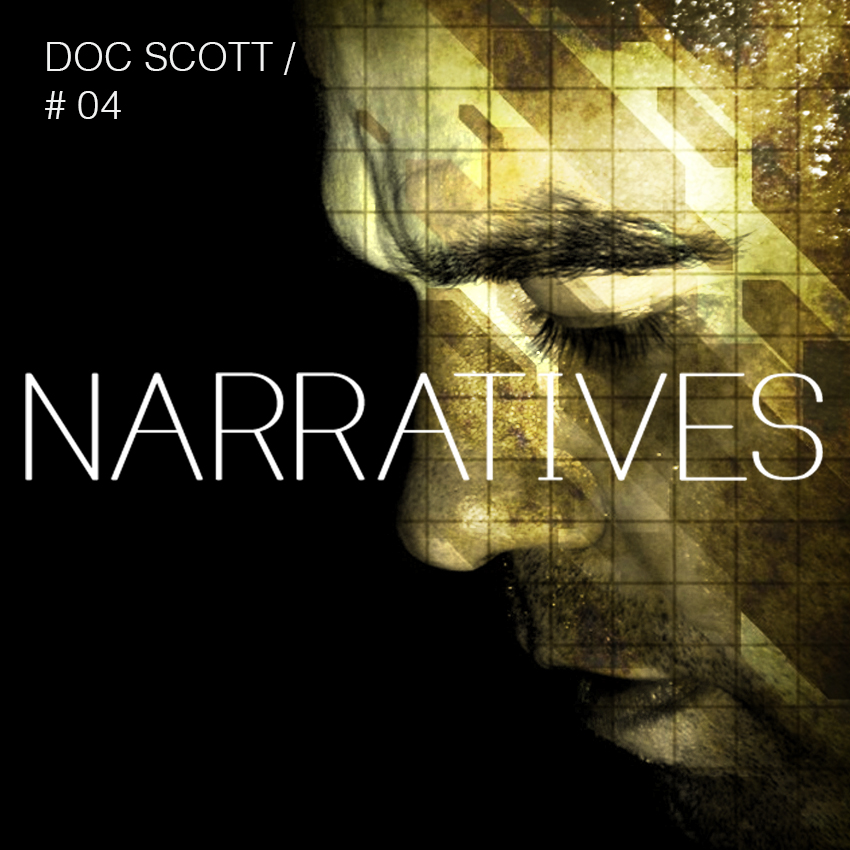 Via Narratives Music:

To coincide with our latest single we are very proud to present Podcast #04 by the true legend and pioneer that is Doc Scott. Through seminal releases on Absolute 2, Reinforced Records, Metalheadz and of course his own 31 imprint, Doc Scott has helped forge British dance music and shape the scene we love, live and breathe today. No introduction truly does Scotty justice so we shall let the music do the talking.

Doc Scott presents a special mix that harks back to the much revered Metalheadz Blue Note sessions and a period of time musically that continues to prove hugely influential on Narratives founders Blocks and Escher. Timeless Drum and Bass endures.