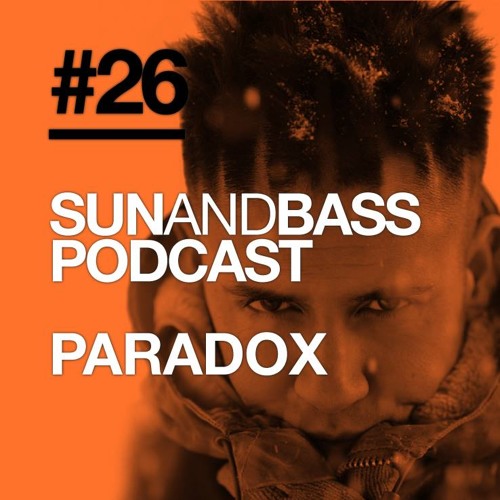 Drum and Bass has probably been around since around 1993, give or take, depending on where you stand on the 'is it jungle, is it drum and bass?' debate.

Paradox has been releasing vinyl since 1992 under his Mixrace (alongside DJ Trax), Brown Assassin and Paradox monikers. This makes Dev Paradox an essential part of drum and bass and jungle music, and he's been on the cutting edge of it all since then – even if the kids just started stealing his hairstyle ideas now!

SUN AND BASS Podcast #26 comes from the man himself, and put together in his own inimitable hosting style, he educates us on the music and airs some of the finest cuts currently around, yet as per usual, never with any arrogance or elitism.

Check this podcast if you want to know about the best drum and bass has to offer right now – you're going to enjoy it.