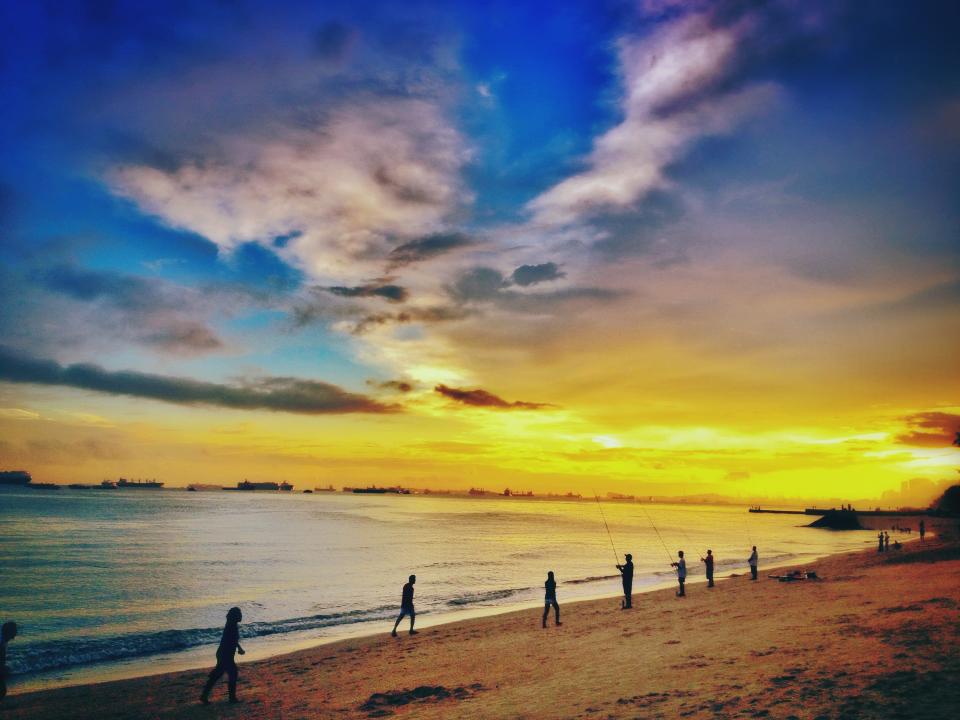 Episode 56 - we return to the sounds of drum & bass, this time with a batch of tunes equal parts future funk and boisterous baselines. Some classics are also thrown in for good measure. The result: you could not ask for a better introduction to what's happening in the scene right now. Enjoy.

SUBSCRIBE TO THE SUBVERT SESSIONS PODCAST VIA iTUNES

Track list info HERE.