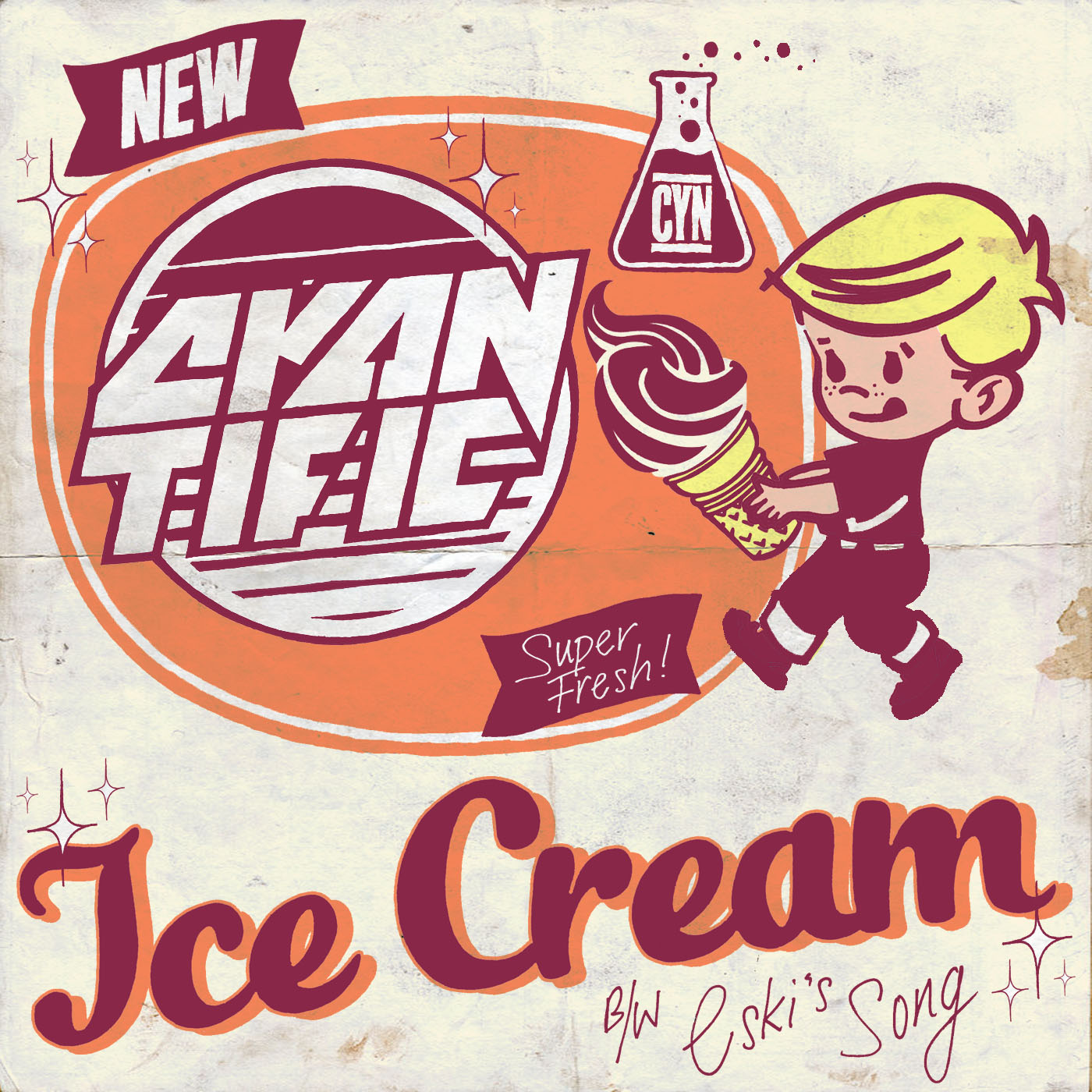 The CYN team steamroll into the festive period with Cyantific's 'Ice Cream' b/w 'Eski's Song'

2013 has seen the CYN Label go from strength to strength and they're ending the year with a blast. 'Ice Cream' - a favourite of the one and only Andy C - is a vintage slice of dance floor destruction. Displaying thuggish call and response, knock-out punches and the classic computer game stabs - 'Ice Cream' has got hoards of hungry punters chasing it down the street for one more taste.

The flip side sees Cyantific turn his hand to a deft and soulful roller. Smooth delivery laced with 80's synth power and a nostalgic bassline makes 'Eski's Song' transport you back to time where drum and bass was thriving and above all else, passionate. This show's Cyantific's ability to seamlessly morph yesterday's textures with tomorrow's sounds.

Get it when it comes out at all retail and digital outlets on Dec 9.