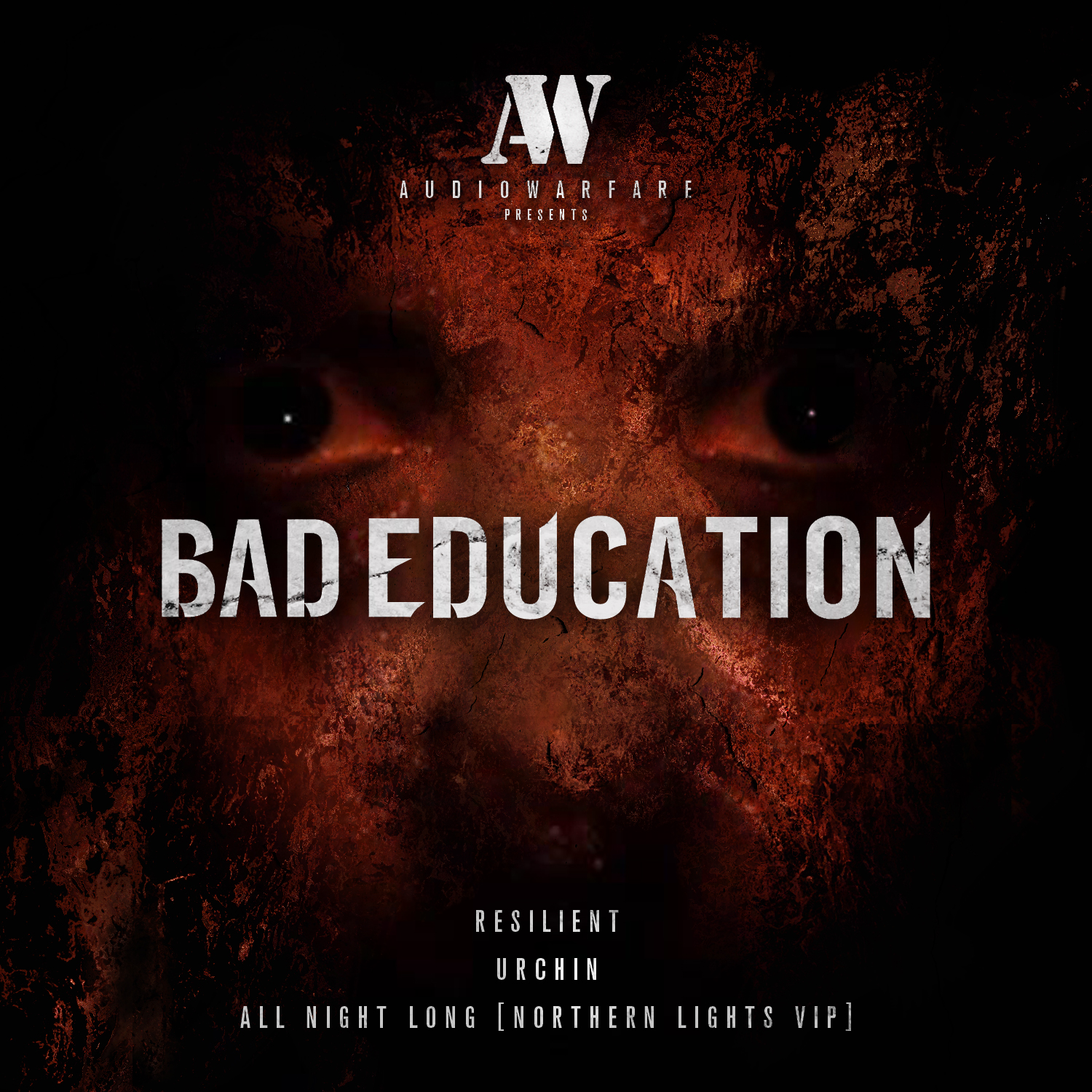 Audio Warfare are proud to present Bad Education's first full release 'Resilient'/'Urchin' teamed with the frankly excellent 'All Night Long' (Northern Lights VIP).

The hypnotically encapsulating rhythms of 'Resilient' showcase a different sound to that previously championed by the Leeds-based imprint, but fused with a half-time blend of tribal yet futuristic soundscapes, proves to be a winning combination; guaranteed to draw you in and get you hooked on first play.

The single will be out on Aug 20, 2012 at the usual outlets. Go seek.