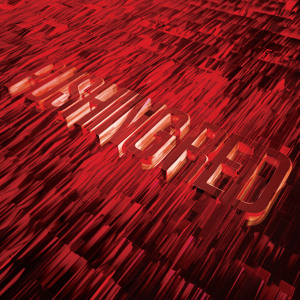 ASC fans, here's something to look forward to. The Auxiliary boss fires his second offering on Pushing Red and it's one of his best releases yet.

A fantastic follow up to his debut on the label, this one shows off his versatility and brilliance at crafting techno themed soundscapes. Proton starts off with chest thumping kicks and a clever undulating bassline as in true ASC fashion. Blips & bleeps weave in and out of the background before the snare drops in to take the track onwards. On the flipside, Electron is another deep techno piece - a solid 4/4 keeps the momentum strong with pulsating bass and smooth melodies.

Full of radical dynamics and drama - this is one slab of plastic that leaves you giddy and wanting more. Out on Jan 28 2013 at all good outlets - go seek.