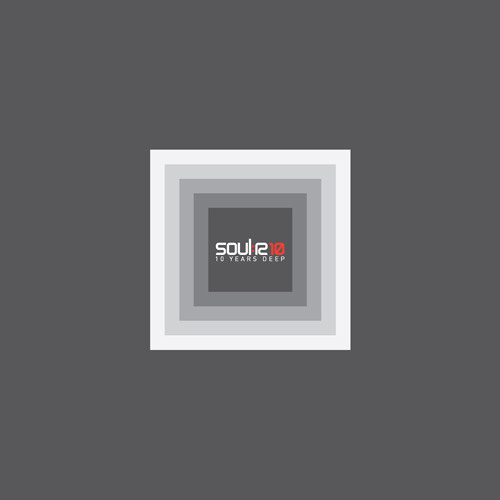 Word is that Soul:R boss Marcus Intalex asked Brazilian producer Bungle to make a tune for Soul:R. No pressure and no limitation, the former said.
But the results is nothing short of sublime. Intalex has gone on record to say Bungle's contribution "is the best Soul:R 12" there has been for a long time".

And we couldn't agree more. For months now Astral Travel and Aura have been turning heads in Intalex's DJ sets all over the world as soon as they are played, with people rushing to find out what these tunes are.

No wonder. From what we've heard, this first single from Soul:R for 2013 sets the bar high with its melancholic yet optimistic vibes. Unfortunately it all finishes all too soon, leaving you wanting more.

Out soon at all good music outlets.