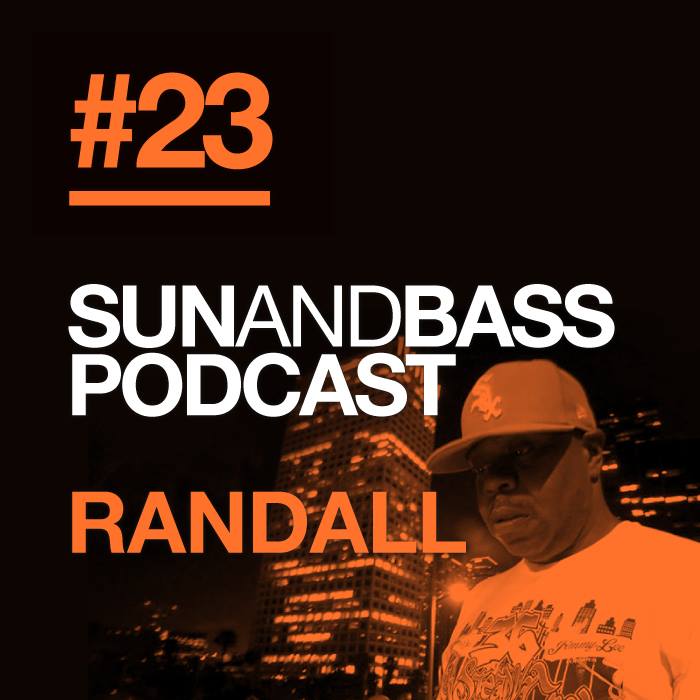 SUNANDBASS Podcast #23 - Randall by sunandbass
The Daddy Randall, the DJ's DJ, the inspiration and role model for nearly all other drum and bass DJs such as Andy C and Friction. He's been DJing since the mid 80's, and ripping up drum and bass raves since they began, so it's fair to say he knows a thing or two about this game!

SUNANDBASS Podcast #23 comes from none other than DJ Randall, and we're super chuffed to have him join us for the series. Almost 90 minutes of live, fresh, real beats, this one's chock full of dubs of course, so make sure you lock in and listen carefully for another top drawer lesson!